We're Small Enough to Value your Business—and Big Enough to Handle It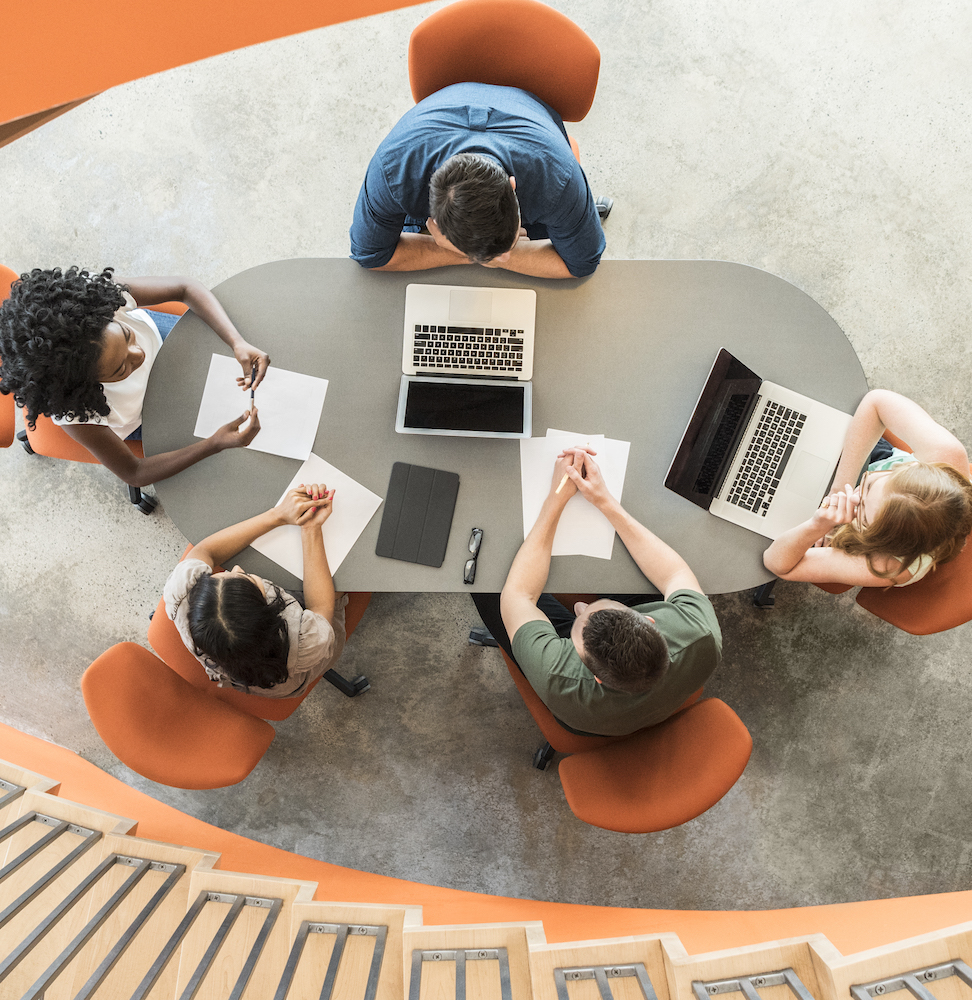 You may consider yourself a small business, but you still have many of the same communication needs as the giants. You want to deal with a service provider who is more than just a call center in some remote location. You need Bluepeak because—hang on—we actually have a sales team. Instead of a different customer service person every time you call, you reach a dedicated rep who's banking on your success. It's a big communications world out there, and we can make it seem a bit smaller.
Our high-speed fiber can integrate your entire system—internet, phone, and TV—and we can tailor it to your needs.
Learn more about how Bluepeak can help your business
Our internet service surpasses anything you will ever need
Fiber internet with Wi-Fi is included for small to medium sized businesses. And our upload/download speeds will astonish. Bluepeak offers speeds up to 10 Gbps.
Stay in touch with your customers, work remotely, collaborate with your team, and more
Our phone service means you're serious about taking your customers' calls. That kind of power calls for sophistication and speed.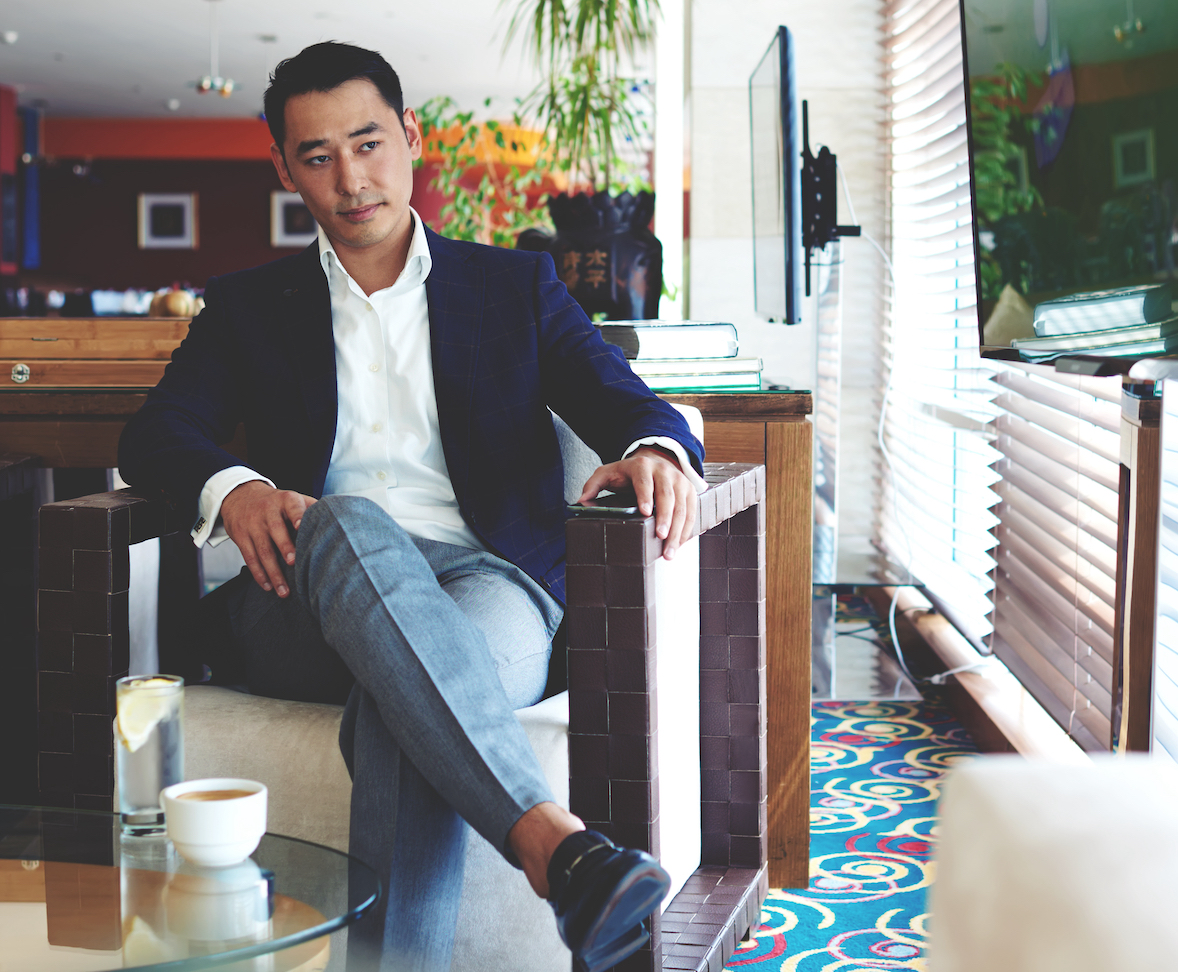 Keep your customers occupied and your employees happy
Give your customer something to do while they wait. Help your employees relax with their favorite shows during breaks.