Affordable Connectivity Program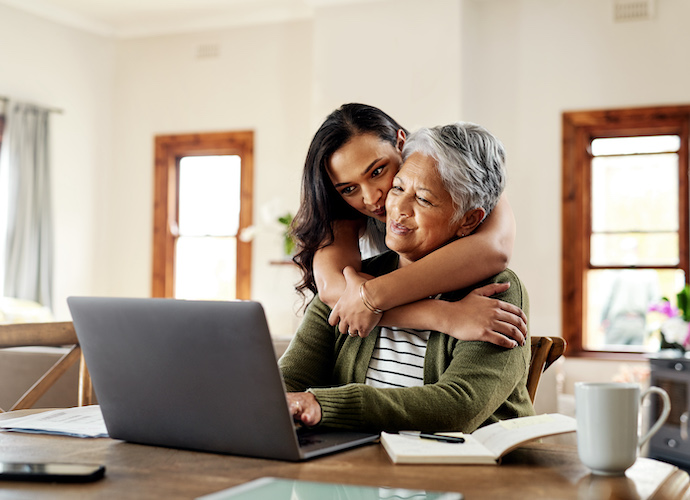 Bluepeak is pleased to announce that Congress recently passed the Affordable Connectivity Program (ACP) as a long-term replacement to the Emergency Broadband Benefit (EBB) pro

gram. The $14 billion investment in broadband affordability helps ensure low-income households can afford the internet connections they need for work, school, health care and more.
The Affordable Connectivity Program (ACP) is a Federal Communications Commission (FCC) program that helps low-income households pay for internet service.
If your household is eligible, you can receive:
Up to a $30/month discount on your internet service Up to a $75/month discount if your household is on qualifying Tribal lands.
Currently, ACP is only available to eligible customers in Minnesota and South Dakota. We are working to add the ACP program to our additional areas in the near future.